March 9th, 2023, San Diego CA, I'm standing at the NCRC exhibitor booth, where I'm speaking to a gentleman about removing dog breed restrictions in insurance. He starts with a heartwarming story about his childhood dog. When he was a boy, his neighbor, a member of the armed forces, was called to duty, putting him in the sad position of having to find his dog a new home. The gentleman's mother agreed to take the dog, much to the chagrin of his father who wanted no part of it. The dog quickly became a beloved member of their family and naturally, the gentleman's father and the dog became inseparable.
This story is not unique, it underscores the ever-changing dynamic of the human-canine relationship. According to 2021-2022 APPA National Pet Owners Survey 54% of American families include at least one dog. Dogs have gone from the backyard, to the couch, to the bed.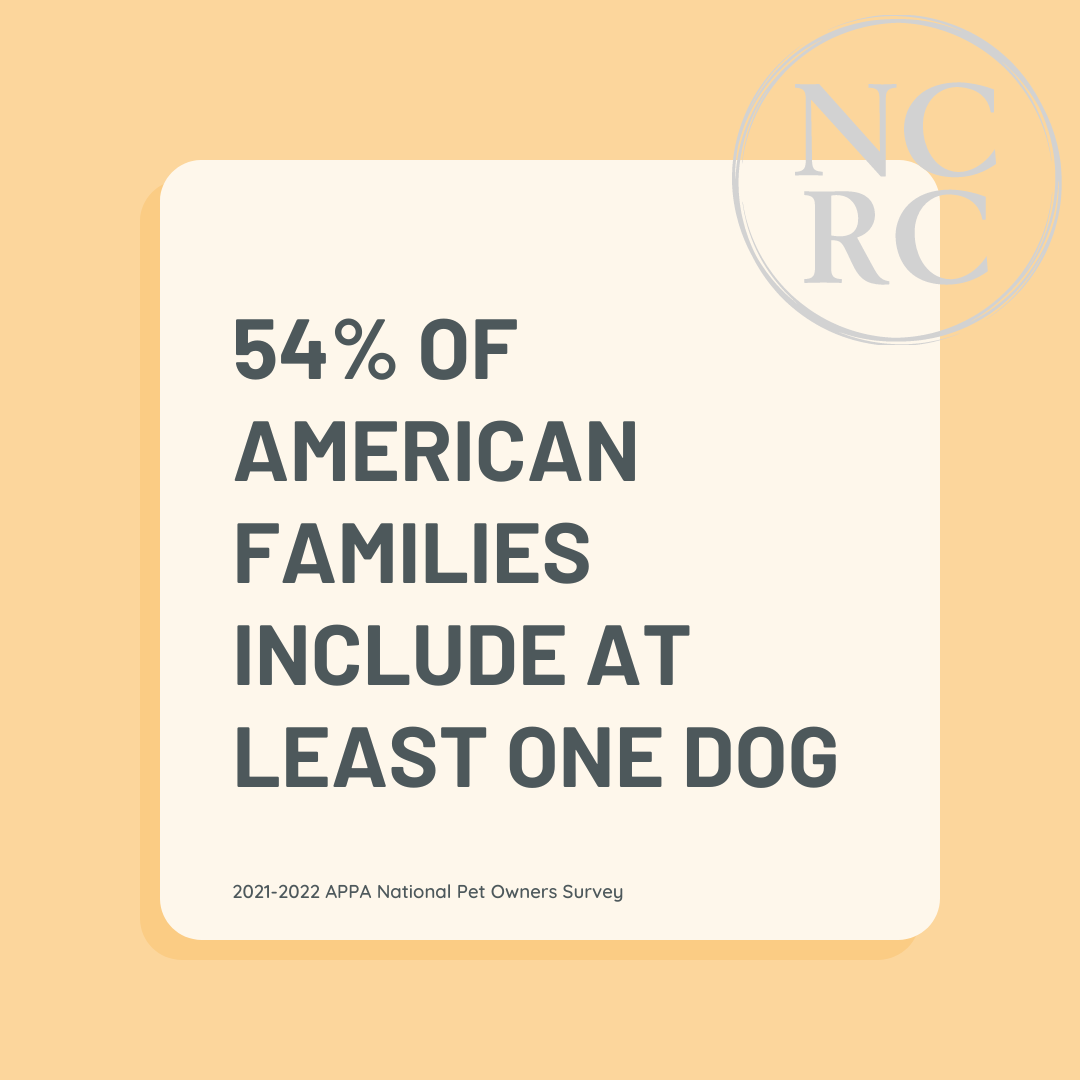 Dog owners are budgeting more money for the care and well-being of their dogs than ever before. This data and related research show the continued rise in the sense of connection that we feel for our canine companions.
The importance of canine companionship in our lives was reinforced by the number of photos members gleefully presented me with. I found myself wondering if our booth hadn't become a little oasis in a desert of otherwise dry insurance-driven information…a thought further reinforced by the absence of excitement happening at the accuracy table to our left. All joking aside, it was satisfying to find common ground with so many people who see breed restrictions as detrimental and ineffective and who believe that all dogs are individuals.
Many of my discussions were focused around a study from the Broad Institute of MIT and Harvard where canine geneticists reported that breed is not a reliable predictor of an individual dog's behavior; and that behaviors commonly labeled as "aggression," differentiated not at all between breeds. They were simply of no use in predicting behavior in individual dogs. In addition, even attendees who preferred and had owned one type of breed their entire lives couldn't agree more with this study's findings. They recounted how their dogs throughout the years. while the same breed, had very different personalities.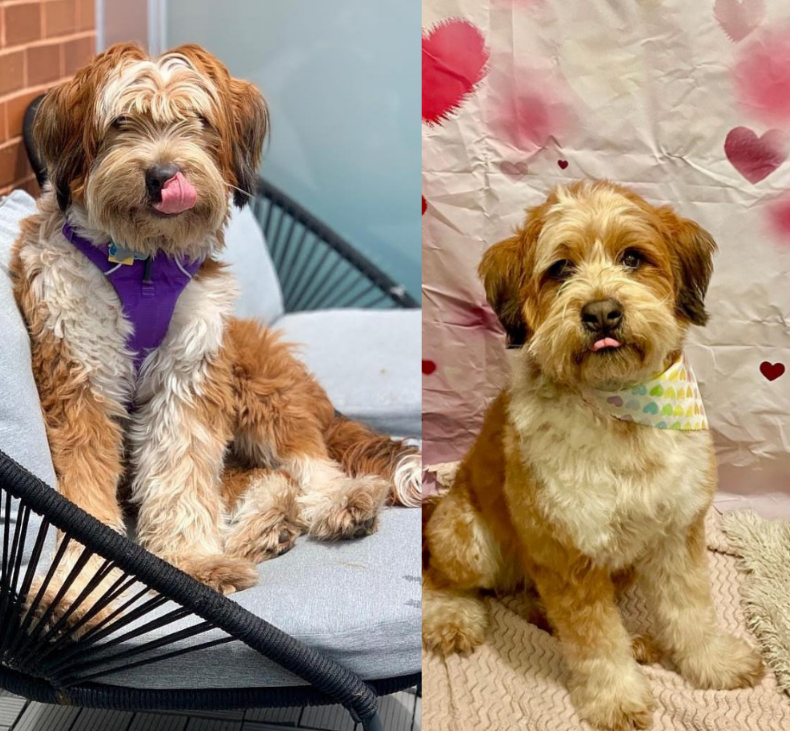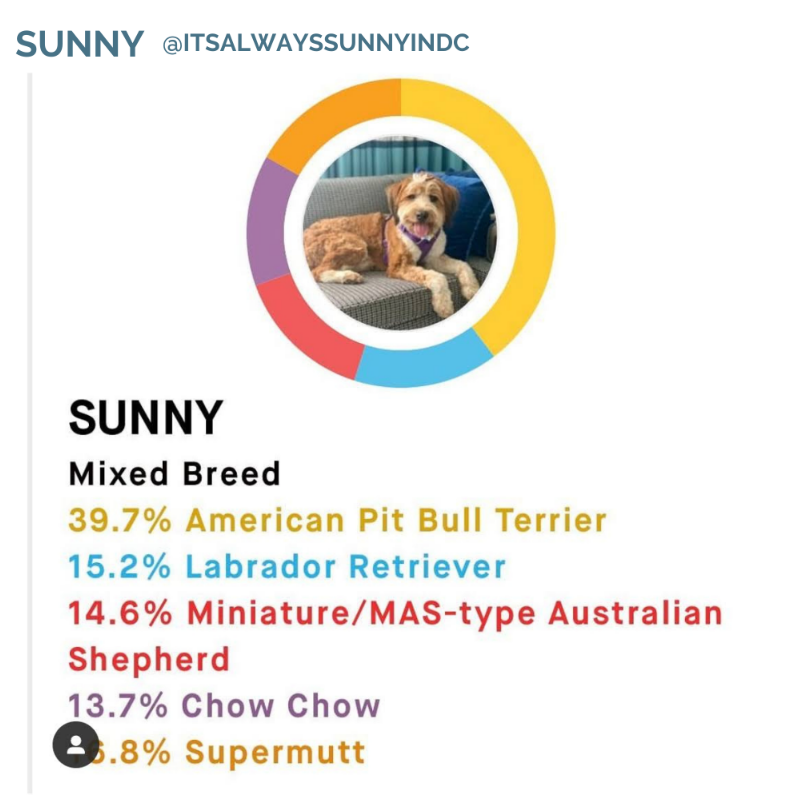 I got such joy out of the reaction from the members when they played our "Guess the DNA" games. It reminded me of when I began my career. Seeing those results for the first time, was a true aha! moment for me. Realizing that my anecdotal ideas about dogs were comical after I had a better understanding of canine science and genetics was a revelation.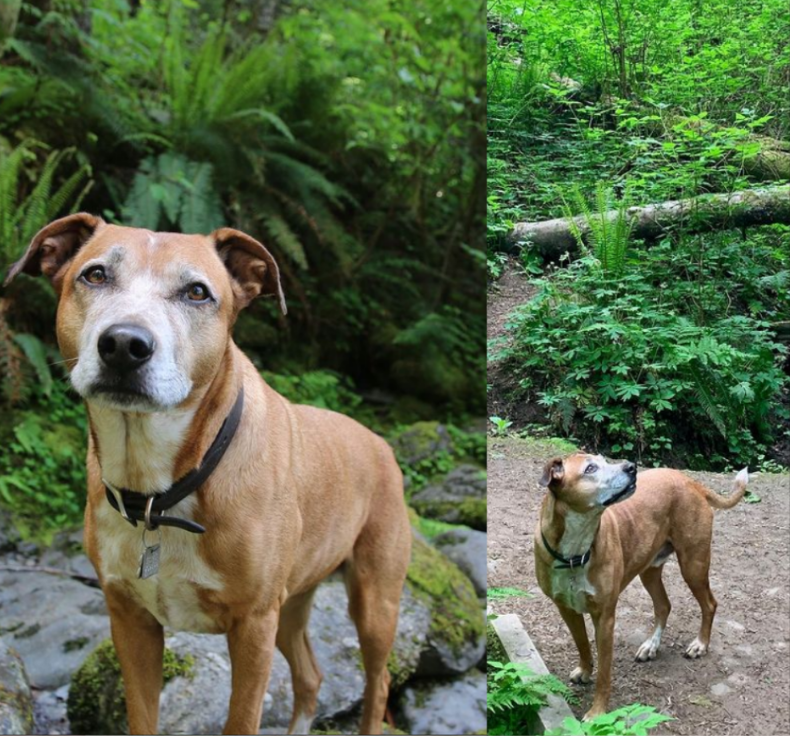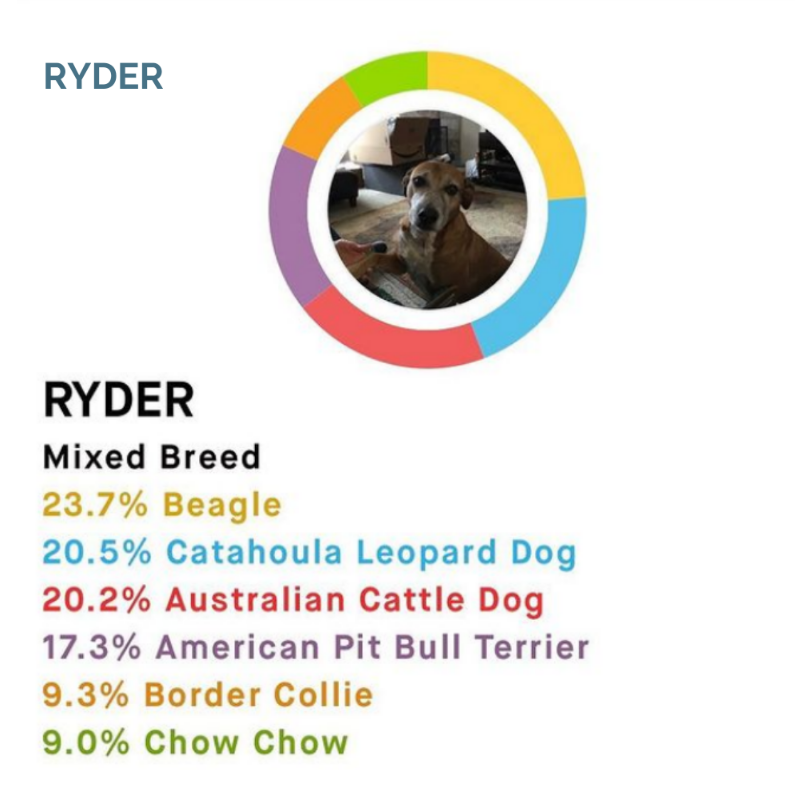 One of the greatest things to hear from members is that they believe responsible dog ownership, not discrimination against owners based on their dog's presumed breed, is key to reducing dog-related incidents. I could not have hoped for better conversations with the truly wonderful members of NCOIL.